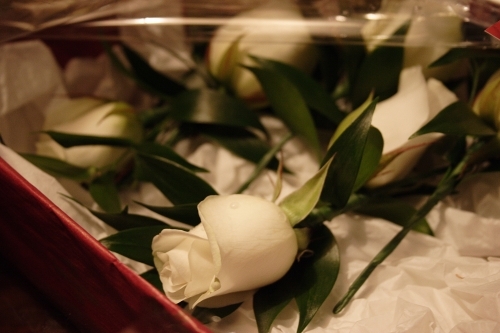 What makes Ashlea's Bridal Consulting different from every other wedding planner out there?
Simple.
Ashlea wants you to have the perfect wedding at a reasonable price. She takes the "finder's fee" or commission that is normally paid by wedding vendors and passes it all to you.
Ashlea does not get paid under the table by any vendor. You are her client, and any special pricing she gets goes straight to you. No gimmicks, no under-handed schemes. Ashlea makes sure that you get the best price possible from all of her vendor partners.
Ashlea's Bridal Consulting: The perfect wedding, as easy as ABC